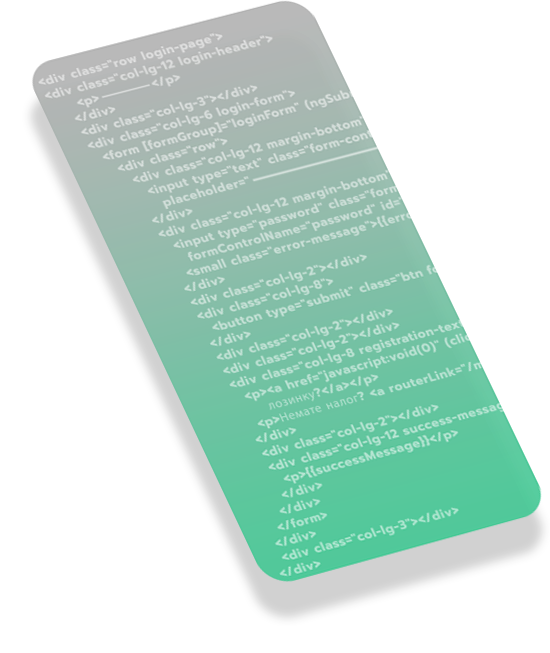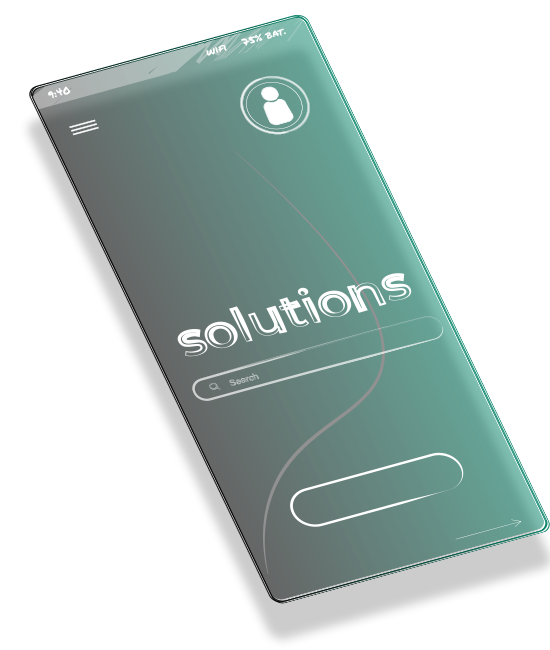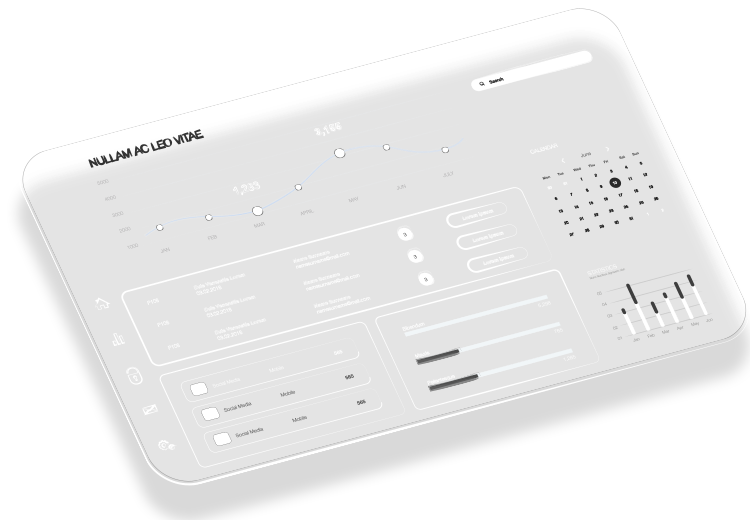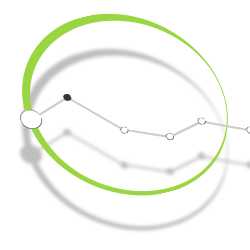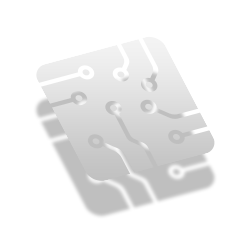 What we do
We help individuals and companies test and validate their ideas before fully committing to them, through rapid prototyping and MVP (Minimum Viable Product) development.
Your idea can be basically anything, a new web service or an app, a new piece of hardware or consumer electronics, a solution for some specific problem you've encountered, or maybe you've find a way to transform some industry. Whatever it is, let's talk. Worst case scenario, you'll get some free advice and a new perspective on the project.
We strongly believe that bringing a new service or product to life should not be stressful, but rather exciting, fun and joyful experience for everyone involved. And that's exactly what we're aiming to achieve by carefully choosing projects we work on and reducing the risk as much as possible by utilizing agile methodologies.
Once your idea is validated, we'll be here to help you move forward with your idea by providing additional development, maintenance and support for your project as needed.