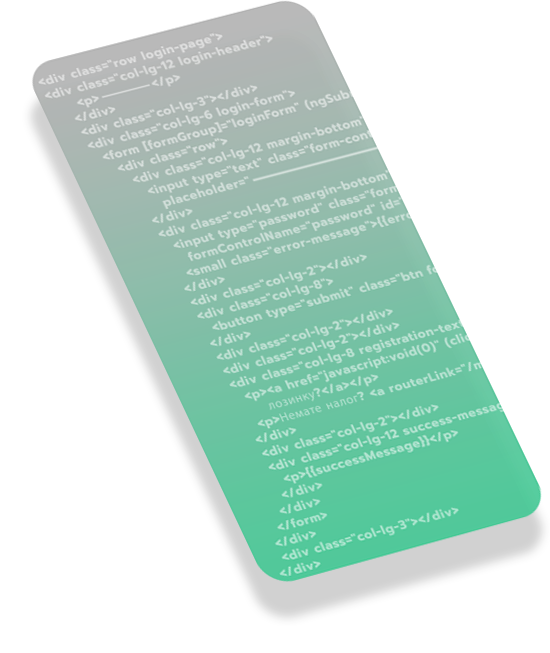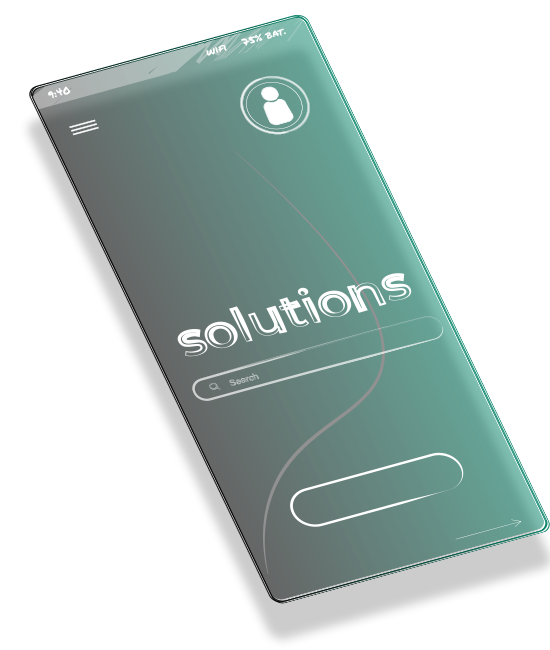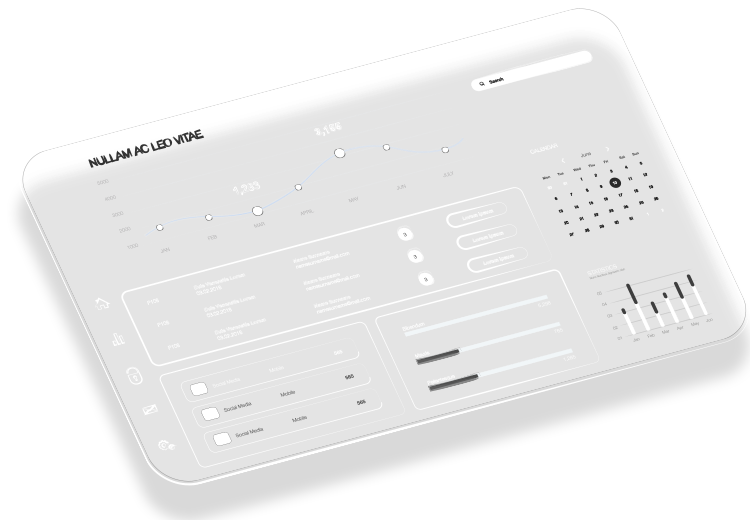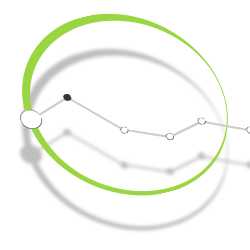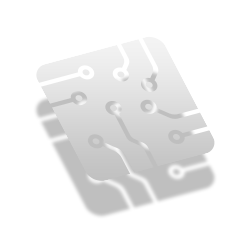 What we do
We facilitate the validation of ideas for individuals and companies through rapid prototyping and MVP development. No matter the concept - a web service, an app, hardware, or an innovative industry solution, let's explore its potential together. At the least, you'll gain valuable insights and fresh perspectives.
We firmly believe in making the creation process of new products or services stress-free, stimulating, and joyful. Our selective project approach and use of agile methodologies ensure this, minimizing risk.
Post-validation, we're here to support your project's evolution with further development, maintenance, and assistance as required.