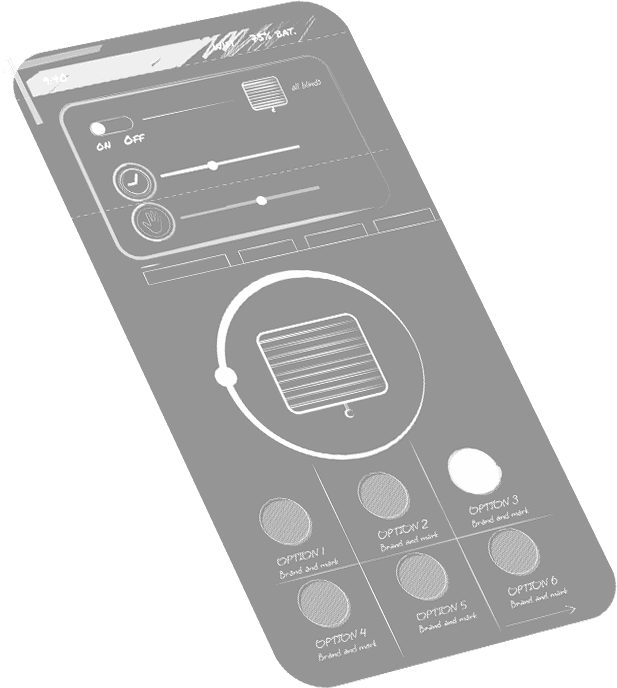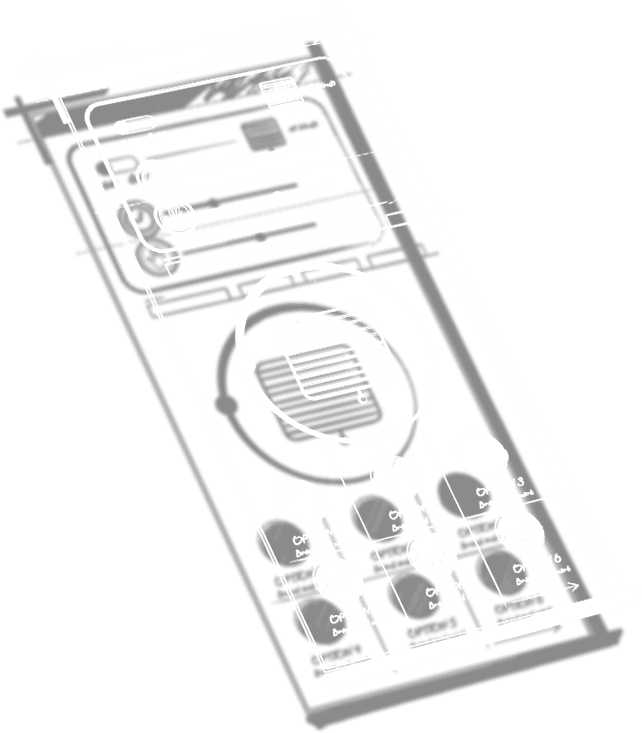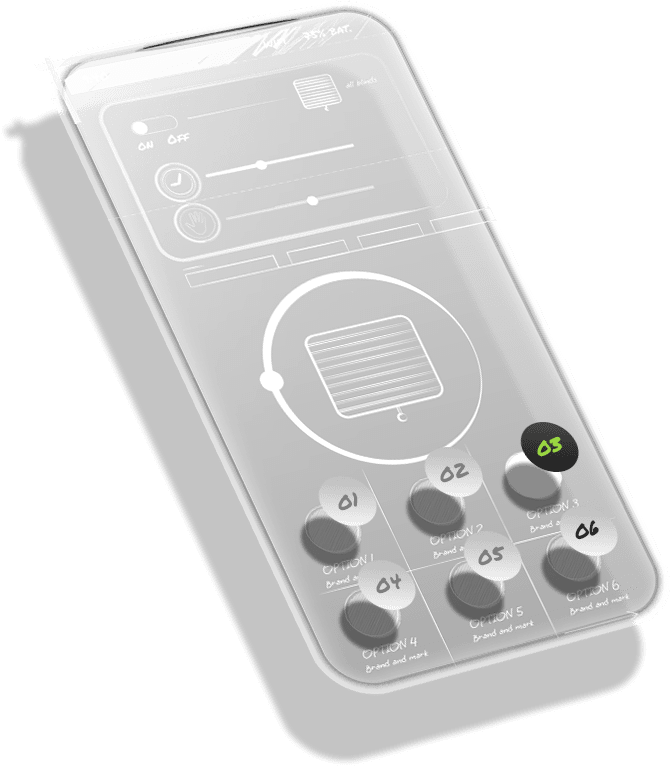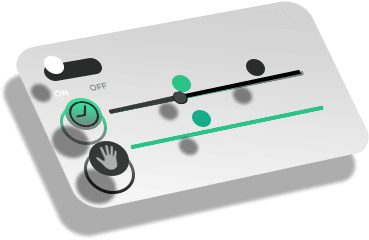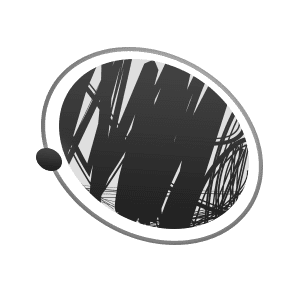 How We Work
Every journey begins with a narrative - uniquely yours. Our task is to help carve that narrative, transform it into reality, and prepare it for market deployment or integration within your organization.
We genuinely invest in understanding your idea, aspirations, and vision. This understanding unfolds through relaxed yet productive dialogues, fostering a trust bond between us, a prelude to any project initiation. The essence is to ensure we're aligned, viewing each other as partners before the project's commencement.
Significantly, we perceive product development as a mutual learning expedition. This perspective minimizes initial planning, recognizing that our collective understanding of the project is at its infancy. While seemingly counterintuitive, it discourages rigid plans that inevitably face numerous revisions due to emerging insights and evolving ideas. Instead, we prefer a fluid plan, one that evolves organically with the project.
This ethos is at the heart of agile methodologies - evolution through small, iterative steps. Importantly, each iteration encompasses discrete functionalities, allowing for independent reviews and testing. This approach grants you enhanced project control, enabling priority adjustments and feature inclusions at any point during the project execution.
But in a scenario where change is constant, how do we gauge costs and schedules? Excellent question. Here's the exciting part. Given the flexibility to alter anything, you can still work within a defined budget and timeframe (if that's your preference), adjusting project milestones as circumstances demand. Our unwavering commitment is to surpass our clients' expectations, striving to enhance product value while efficiently curbing time and costs for optimal outcomes.