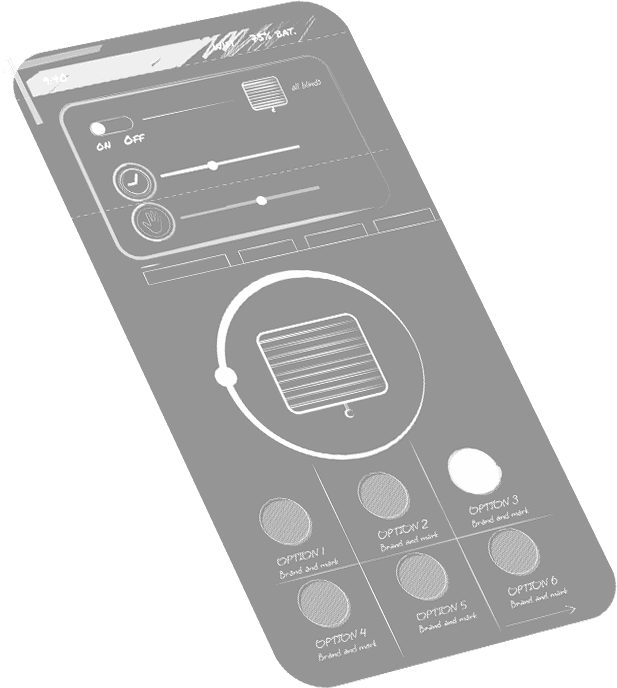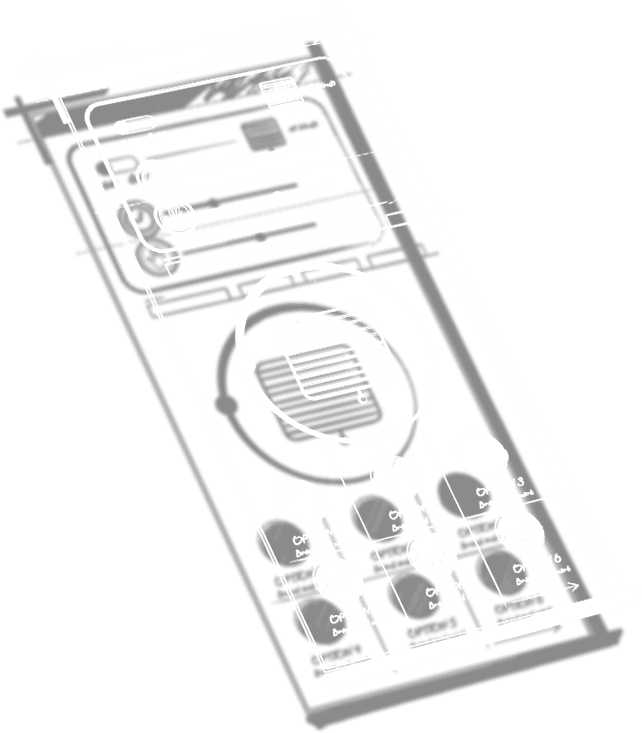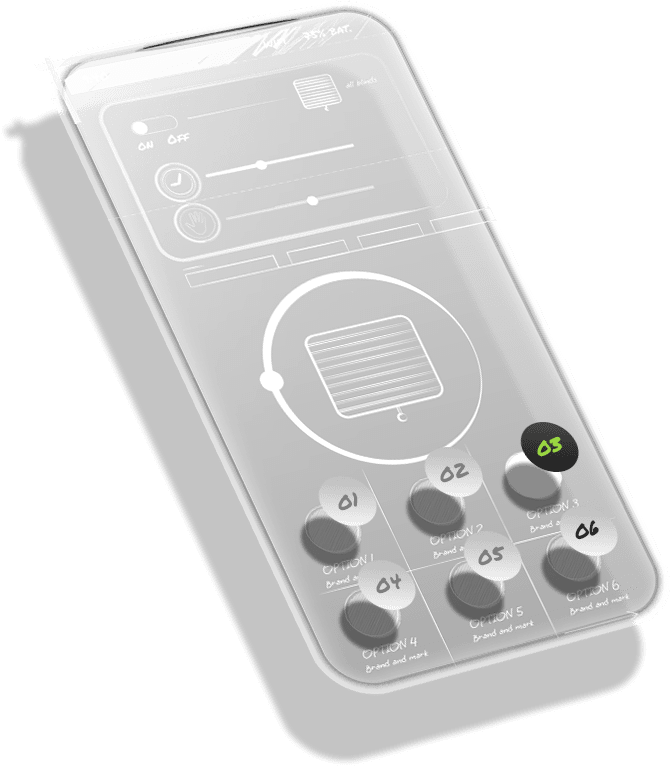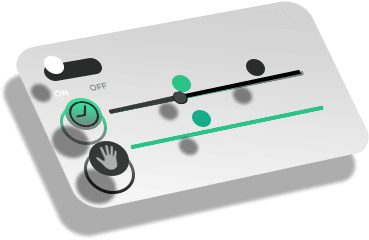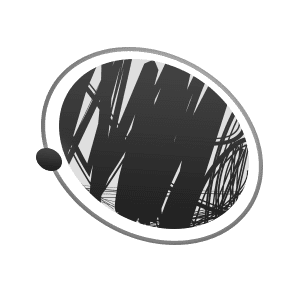 How We Work
Everything starts with a story. Your story. And our job is to help you shape it, materialize it and make it available to the market or implement it in your company.
We carefully listen about your idea, your goals and your vision. After that, we like to have a relaxed, but productive conversation, exchange ideas and basically build a trust between our two parties. We never start the project before we're both sure we're on the same page and that we can see each other as partners.
Also, it's very important to emphasize that developing a product is a learning process for both sides. That's why we don't do much planning at the beginning of the project when we both know the least about it. It may sound contra-intuitive, but it simply means that there is no point in making a detailed plan which will certainly change multiple times in the future as new information and ideas emerge. It's much better if we start with a simple plan which evolves over time together with the project.
That's what agile methodologies are all about, evolution, development in small iterations, step by step. And the most important thing is, each iteration usually includes one or more functionalities which can be reviewed and tested independently. This gives you more control over the project, as you can change priorities or add features any time during project execution.
But, if everything changes all the time, how do you know how much it will cost and how much time it would take? We're glad you asked, because here is the best part. Since you can change everything, this means you can have a fixed budget and deadline (if that's why you're after) and you can move the goal line further or bring it closer, depending on the current situation. We continuously exceed our client's expectations, in order to maximize product value, while minimizing time and costs for optimum results