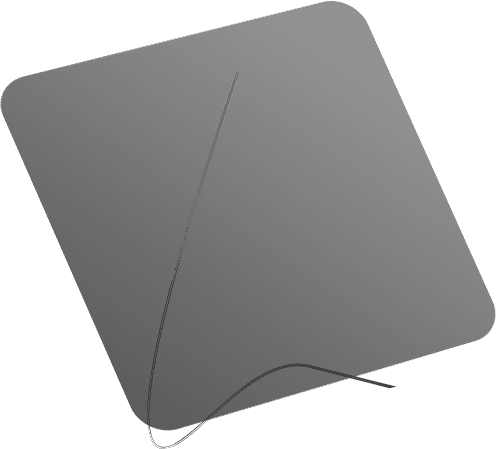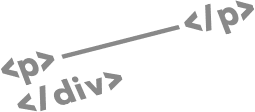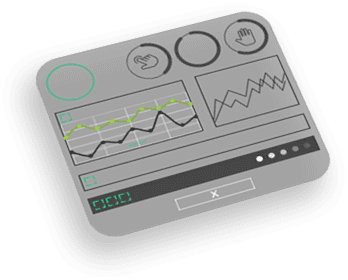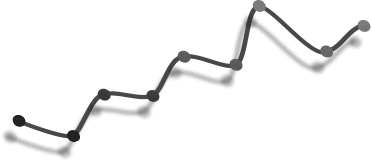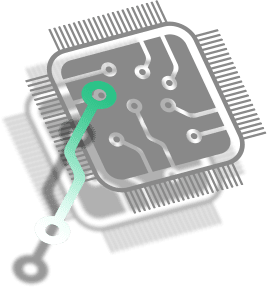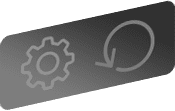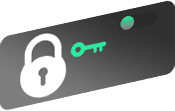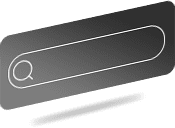 E-Zivot (E-Life) Web Portal is an award winning solution used by life insurance company's sales agents, managers, clients and subsidiaries alike. It started as a somewhat simple tool for scheduling appointments, tracking insurance policies, calculating insurance premium and sending quotes. Today it is a comprehensive solution for multiple business operations.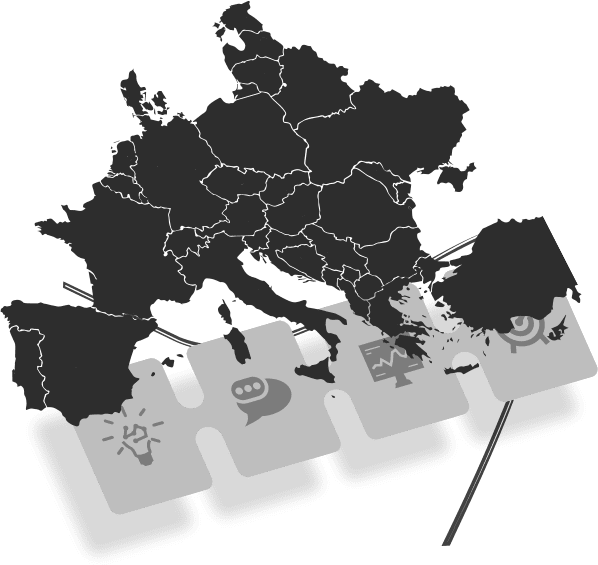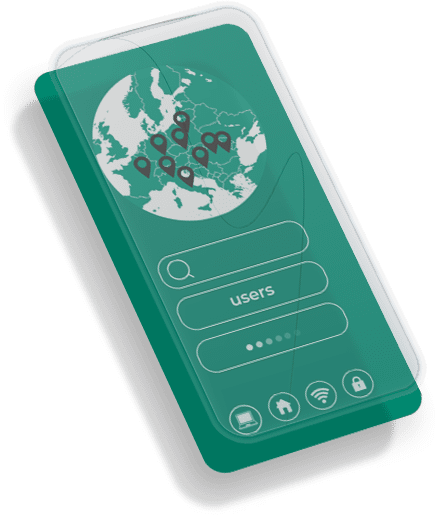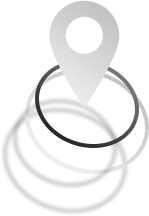 Spacemize is a platform which connects different venues such as hotels and restaurants who have available space with people who are in a need of affordable co-working space for their daily working activities. Venues can easily apply to get listed and after their application is accepted, they automatically get access to their account. There they can set amenities they offer (such as complementary coffee or tea, wi-fi, phone chargers, etc.), set days and hours when their space can be booked and they can also view various reports (such as commission fees, confirmed bookings, etc.). Members can purchase daily or monthly pass and when they do, they can use the application to locate available locations on the map and book the time they want to use it. Once they arrive at the venue, they can scan the QR code to sign in and they can start using the space and it's amenities.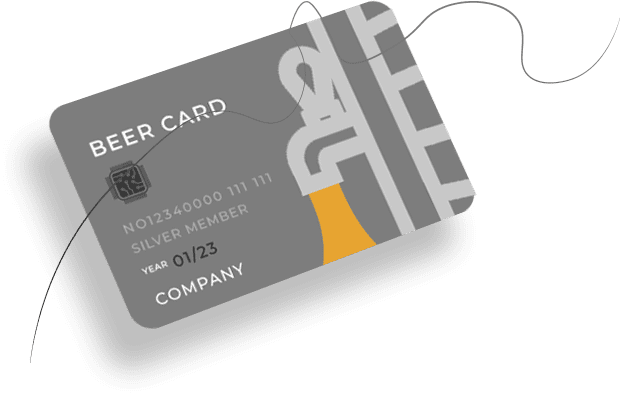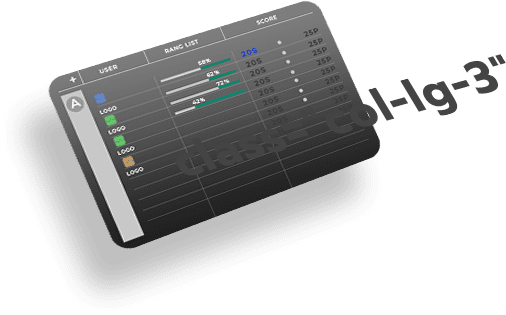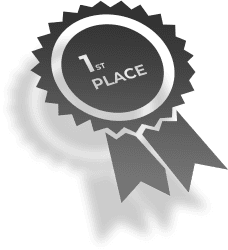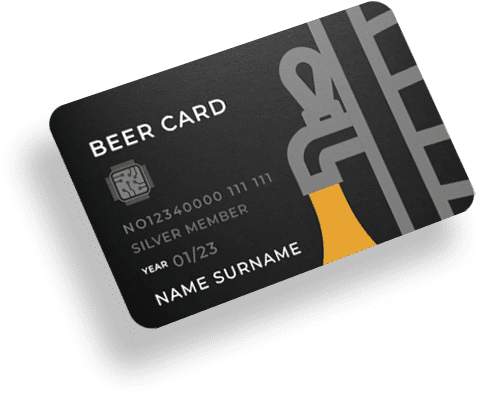 Beer Story system is easily one of our favorite projects as it required the most diverse skill set. Also, there were a lot of challenges, but we successfully overcame them and had a lot of fun doing it. It consists of modified beer taps which allow self-serving customers, custom flow measurement hardware, POS terminal, desktop and web application, RFID tags, cards and card readers. Customers can choose if they want to use unpersonalized RFID tags or they can register and get a personalized RFID card with their name on it. Customers can also form teams in which case they can provide logo which is also printed on the RFID card. The score (liters of beer) for each user and team is stored in the database and can be displayed on large screen or website in form of leaderboard. Bartender can easily swipe card and see how much he should charge the customer and also see how much of each beer was poured.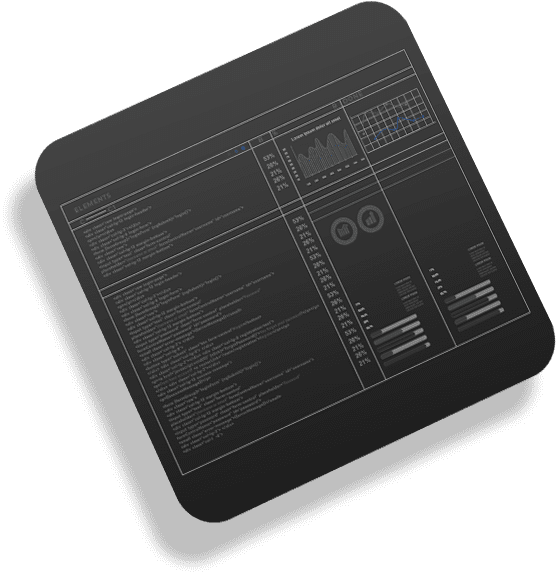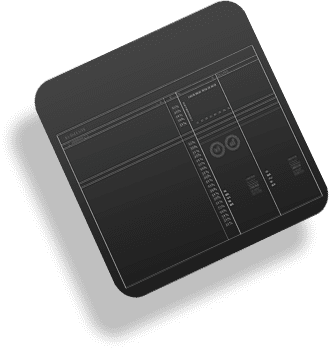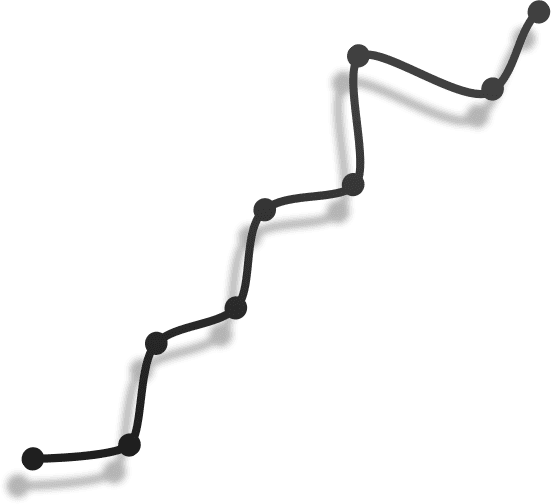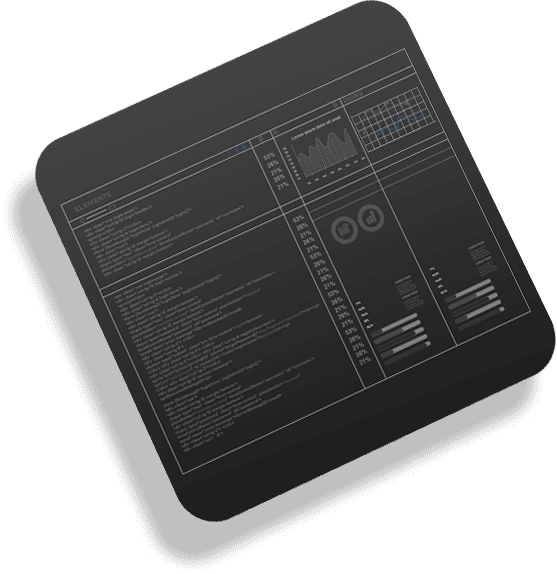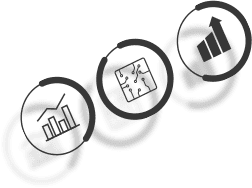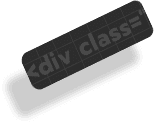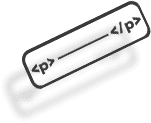 Client: Enargit, Generali, Uniqa
Call center system is a comprehensive solution for unified communication through multiple channels such as phone calls, VoIP, email, chat, and more. It also comes with multiple CRM modules for various purposes such as telesales, telemarketing, surveys, helpdesk, debt collection, etc. It consists of 3 separate, but complementary applications for agents, supervisors and administrators. There are also multiple extensions built during it's 10 year run, such as call recordings manager, salary calculators, warehouse management, and many more.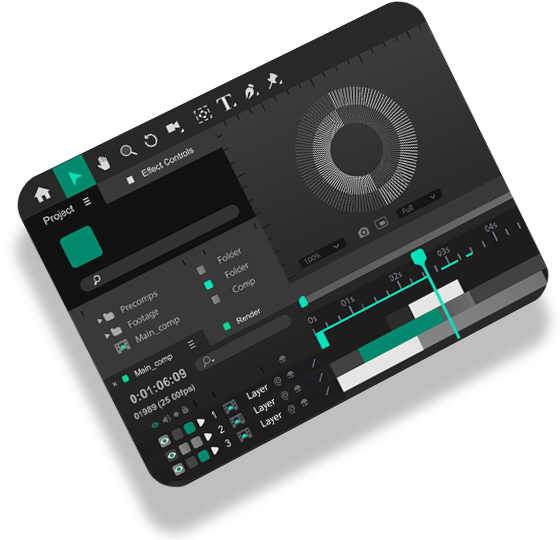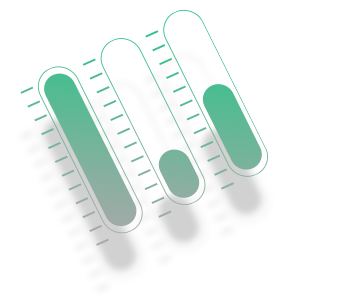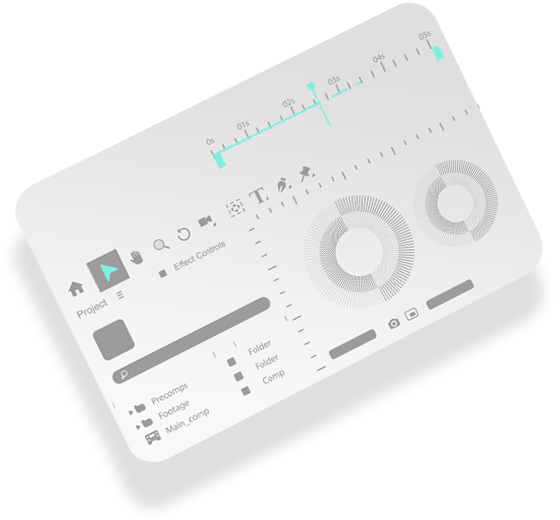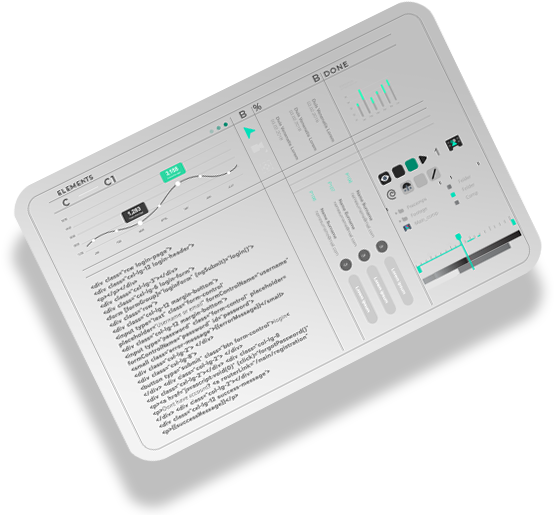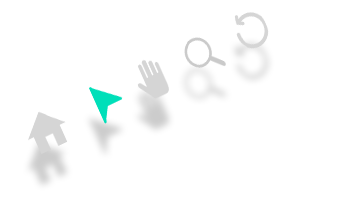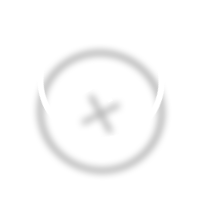 A software solution for easily configuring racks and audio/video equipment by drag and drop through modern visual interface. It allows distributors, retailers and direct customers to either select from some predefined bundles (which can be modified if needed) or create their own configurations from scratch, calculate a bill of materials and place orders. The solution features multilingual UI, multiple price levels for different dealer tiers,  configuration step by step wizard, multiple views including 3D preview, and much more.